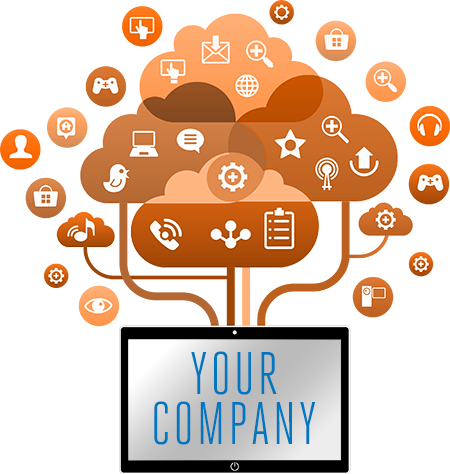 Welcome to Syndicate Strategies
Truly Modern Advertising
By combining varied strategies and tactics with the latest technology, our clients' meet or exceed their sales goals. They accomplish these impressive and measurable results through our 5-step "Marketing Refinement Process" or MRP by integrating these important marketing methodologies – Research, Competitive Analysis, Technology-based Analytics and Metrics, Agility Preparedness, and Progressive Refinement. We use technology as a catalyst to achieving sales growth and gaining operational efficiencies. And, when combined with our powerful MRP method, it's almost an unbeatable combination, especially for company leaders who want to grow sales and expand market share with confidence.
Find Out More